MENTAL HEALTH AWARENESS WEEK
9th-15th May 2022
During this pandemic, many of us have found our mental health has suffered, or seen a loved one struggle. For Mental Health Awareness Week it's time to step up the fight for mental health. Hosted annually by the Mental Health Foundation, the theme of the week this year is 'Loneliness'. Our connection to other people and our community is fundamental to protecting our mental health and we need to find better ways of tackling the epidemic of loneliness. We can all play a part in this. 
GET INVOLVED!
Take part in our 'virtual walk' challenge from 9th-15th May. We 'Race to Rungis', our twin town in France, where we'll meet representatives from the town and learn more about their culture. Instructions are here on this page and are pinned to our Facebook page: https://www.facebook.com/groups/letstalkstansted

Race to Rungis – A village-wide challenge to raise awareness about mental health
A good walk, jog or run can do wonders for your mental wellbeing. It improves self-perception and self-esteem, mood and sleep quality, and it reduces stress, anxiety and fatigue. It is also a great opportunity to catch up with friends and family! Stansted Mountfitchet is twinned with Rungis, a suburb of Paris, France, which is a round trip of approximately 600 miles.
We invite you to join our virtual race to reach Rungis and back between the 9th and 15th May.
You can walk, run or cycle anywhere you like, at any time and for as long as you wish.
Track your walks, runs or rides every day using STRAVA or your preferred fitness app or device. Or simply make a rough guess!
If you're using Strava you can join our Let's Talk, Stansted! Club and your miles will be automatically added each day.
Or you can simply post a comment on the Facebook group to let us know when you've walked.
We'll keep a running total of how far we've travelled and post some interesting facts and figures along the journey.
It will be a village effort and is for all ages and abilities so whether you contribute 1 mile or you set yourself a target for the week, every step counts!
Detailed instructions are in the box on the right or below. If you have any questions please feel free to email us: contact@stanstedmentalhealth.org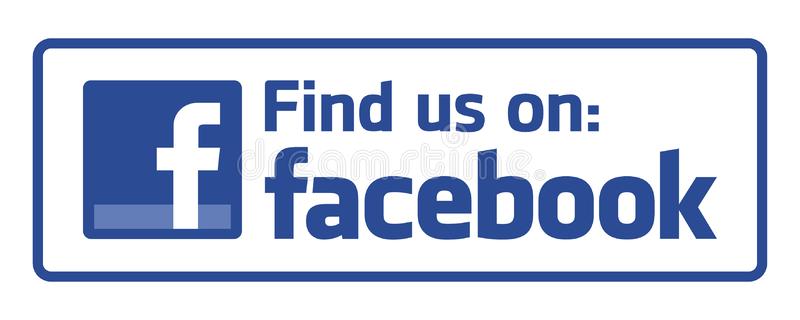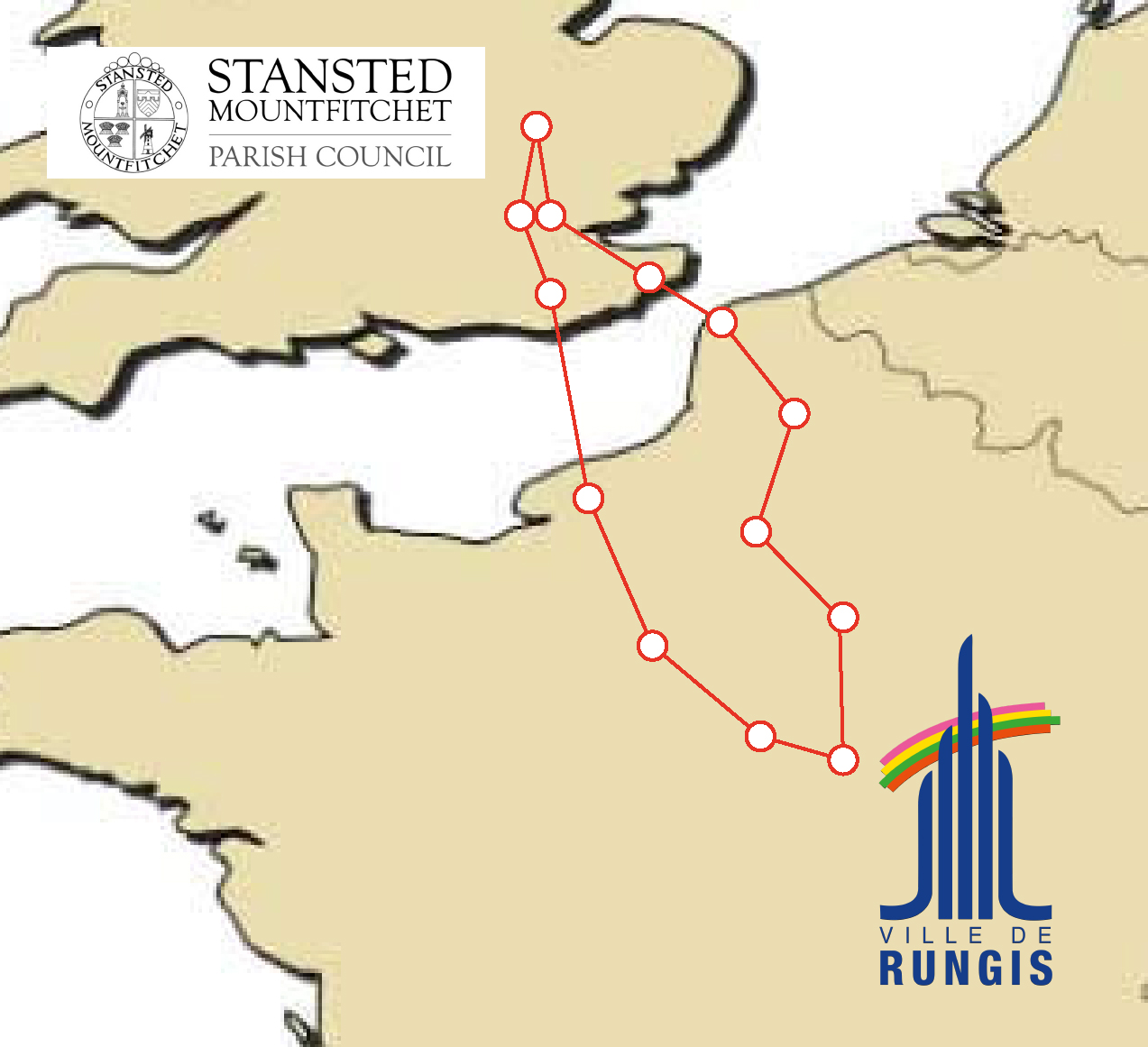 USING STRAVA
YOU WILL NEED A SMARTPHONE OR DEVICE RUNNING THE STRAVA APP
Download and install Strava from here: https://www.strava.com/
You will need to set up an account to use it. Once installed you can use the RECORD button to record a trip, marking it as a RUN using the icon at the bottom of the screen. It needs to be marked as a run to be added to our total, even if you walk or cycle.
Once Strava is installed, click on the CLUBS tab and search for Let's Talk, Stansted!, then join the club. All your journeys will then be added to our  total for each day.
START and FINISH and then SAVE each journey and it will be recorded automatically.
WITHOUT STRAVA
If you are using another tracking device or wish to record your miles manually, simply post a comment in the Facebook group each time you walk or run. You will need to join the group first before you can post.