MENTAL HEALTH AWARENESS WEEK
10th-16th May 2021
During this pandemic, many of us have found our mental health has suffered, or seen a loved one struggle. For Mental Health Awareness Week it's time to step up the fight for mental health. Hosted annually by the Mental Health Foundation, the theme of the week this year is 'Nature' and we are fortunate enough to be surrounded by it here in Stansted Mountfitchet. The week will be an opportunity to open our eyes to the power of nature and the benefits it has on our mental health.
Race to Rungis – A village-wide challenge to raise awareness about mental health
A good walk, jog or run can do wonders for your mental wellbeing. It improves self-perception and self-esteem, mood and sleep quality, and it reduces stress, anxiety and fatigue. It is also a great opportunity to catch up with friends and family! Stansted Mountfitchet is twinned with Rungis, a suburb of Paris, France, which is a round trip of approximately 600 miles.
We invite you to join our virtual race to reach Rungis and back between the 10th and 16th May.
You can walk, run or cycle anywhere you like, at any time and for as long as you wish.
Track your walks, runs or rides every day using STRAVA or your preferred fitness app or device. Or simply make a rough guess!
If you're using Strava you can join our Let's Talk, Stansted! Club and your miles will be automatically added each day.
Or you can simply post a comment on the Facebook group to let us know when you've walked.
We'll keep a running total of how far we've travelled and post some interesting facts and figures along the journey.
It will be a village effort and is for all ages and abilities so whether you contribute 1 mile or you set yourself a target for the week, every step counts!
Detailed instructions are in the Facebook Group. If you have any questions please feel free to email us: contact@stanstedmentalhealth.org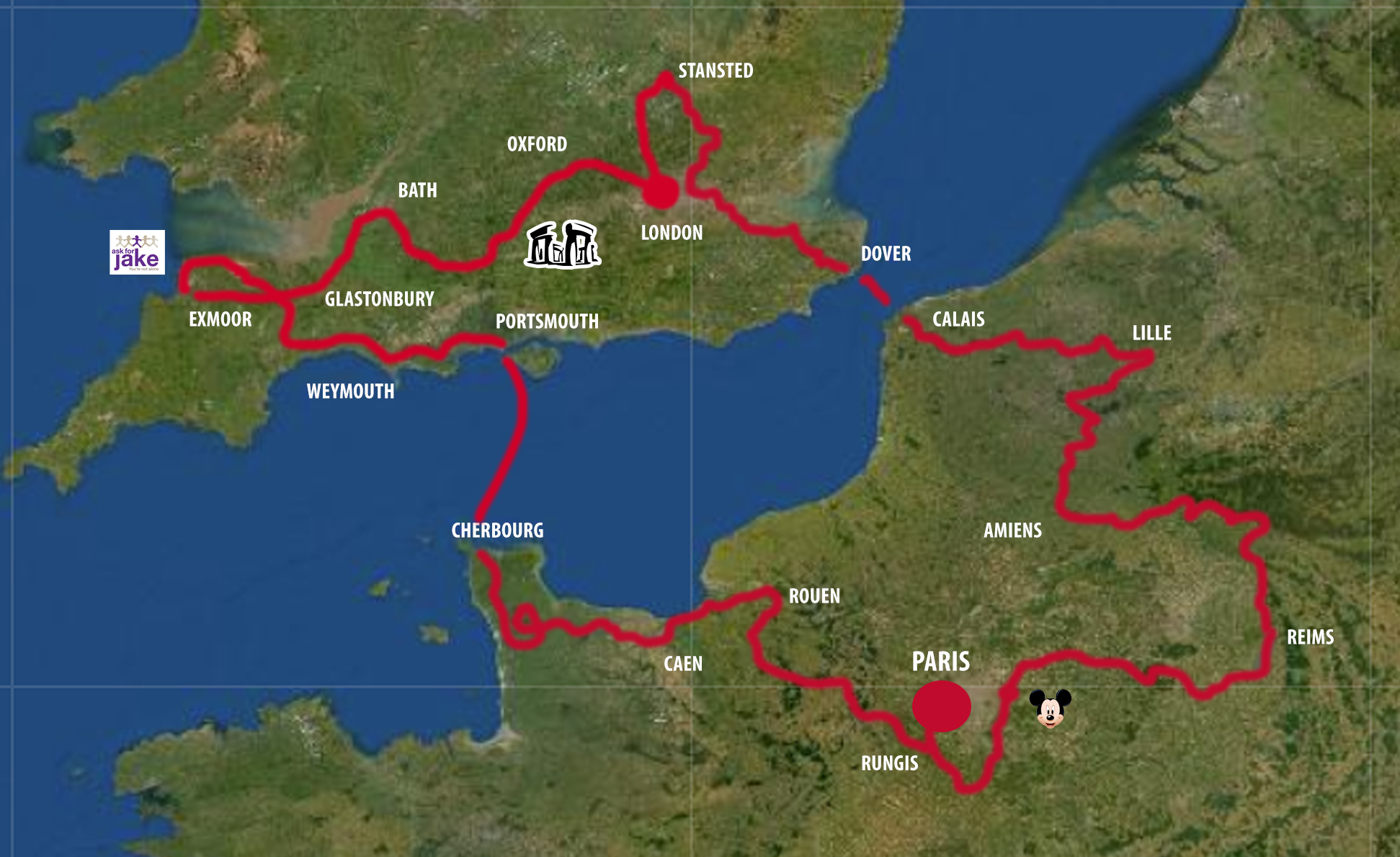 We travelled this number of miles.
Thanks to everyone who posted photographs during the week. Here's the full gallery in random order. Click on the images to see them full size.
Nature! See it, snap it – A photography competition for all ages.
Use your phone or a camera to capture what you love about nature and how it benefits you. It can be a scene outdoors, or indoors, in a garden or an open space. Send us what makes you smile and helps you feel connected to nature. We'll be giving awards for under 13, 13-17 and 18+ age groups.
Post your photos to the Let's Talk, Stansted! Facebook Group, or email them to contact@stanstedmentalhealth.org
Detailed instructions are in the box on the right or below. If you have any questions please feel free to email us: contact@stanstedmentalhealth.org
Terms & Conditions
This competition is being run by Stansted Mental Health Initiative Ltd, c/o Hawkins & Co, 33 Cambridge Road, Stansted Essex CM24 8BX, known also as 'Let's Talk, Stansted!' The competition is open to anyone living or working within the Stansted region including Bishops Stortford and the surrounding villages. There is no charge to enter and you may enter as often as you wish. You do not need to register in order to participate. To enter, simply post your photo(s) in the Let's Talk, Stansted! Facebook group OR email them to us between 8th and 16th May 2021. Entries received outside these dates may not be considered. All photographs submitted must have been taken or created by the person entering. In the case of children, a responsible adult may submit entries on their behalf. By entering your photo(s) you give Stansted Mental Health Initiative Ltd permission to reproduce the image(s) on our website, social media accounts and in any publicity created around the event. Copyright in the image remains with the original photographer. Prizes will be awarded by the Stansted Mental Health Initiative Ltd steering team and the judges' decisions are final. Announcements about winning entries will be made on the Let's Talk, Stansted! Facebook Group page and website by 31st May at the latest. If you have any questions regarding this competition please email: contact@stanstedmentalhealth.org
https://www.facebook.com/groups/letstalkstansted
http://www.stanstedmentalhealth.org/